XRF instrument for analysis has now existed for more than half a century, but technology is still developing. With XRF you can now measure most of the elements. Those in most cases that are not measured are the lighter elements such as boron, oxygen, carbon, nitrogen, etc. As all the techniques even XRF has many disadvantages – when you know those your results can be improved! 
Scope
The scope of the user meeting is the exchange of knowledge, experience and practical tips between all users of different techniques using elemental X-ray fluorescence. Here, users gather to exchange experience and follow developments. Lectures (mainly in English) are mixed with discussions. 
At the meeting we will include sample preparation (milling, grinding, briquette and glass bead), measurement of fluids, development and maintenance of instruments. We will in detail discuss the performance of energy and wavelength dispersive XRF and compare handheld instruments and lab instruments. We exchange experiences with each other. 


Target audience
The target audience is those working in a laboratory with energy, wavelength dispersive or XRF or Handheld XRF. The goal is to exchange experience with other users. The content is governed by the participants and all requests for items to discuss are welcome. 
XRF Course
The XRF course is held in collaboration between Trollboken AB and Kemistutbildarna AB and is led by Bertil Magnusson.

We wish all very very welcome 
Bertil Magnusson, Trollboken AB & Eurachem 
Camilla Junggren, Kemistutbildarna AB 
Program
Download the program here to see all the speakers – some parts may change, but you will always find the updated version here:
Course Program
Meeting Program
Registration

 
Please register below. The Online XRF Meeting is divided into three parts – See program above. The fee for the each part of the Online XRF meeting is 70 Euro. The fee for the XRF Course is 100 Euro. Please state in the registration which meeting or/and course you would like to attend. 
Register here


Organisers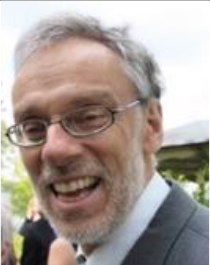 Bertil Magnusson Trollboken – organiser
Analytical chemist worked with spectroscopy (XRF XRD ICP). Earlier Akzo Nobel and RISE. Author of guidance on quality from Nordtest and Eurachem.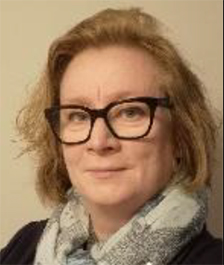 Camilla Junggren Kemistutbildarna AB
Our goal is to educate professional chemists and laboratory staff by offering both theoretical and practical training courses. We strive to create platforms for exchanging experience and knowledge by arranging seminars and user meetings.