WE EXPAND YOUR MIND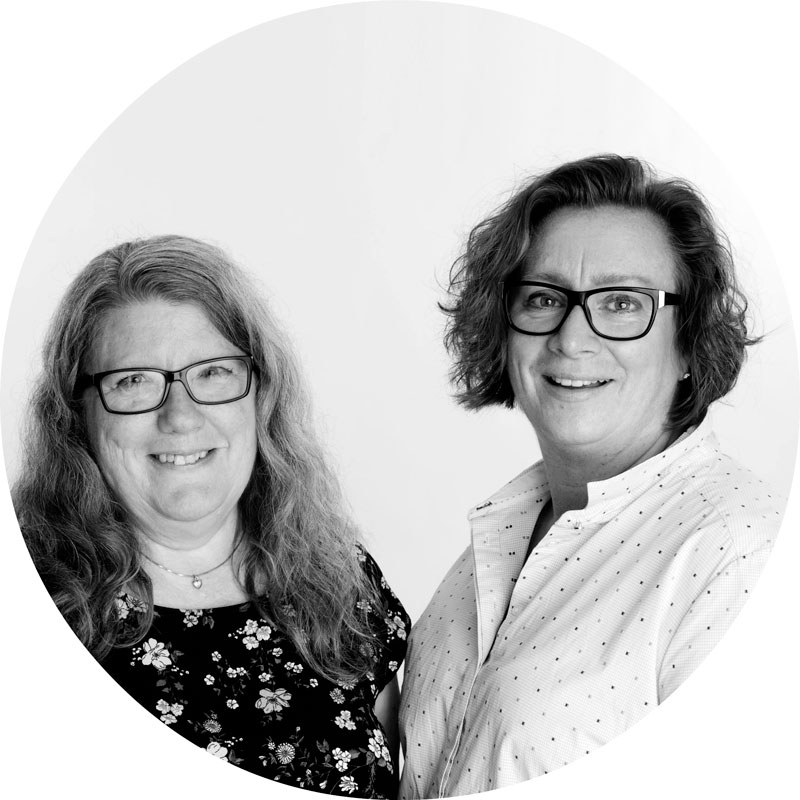 KEMISTUTBILDARNA TODAY
We, meaning Camilla Junggren and Birgitta Gustafsson are running Kemistutbildarna along side our ordinary jobs. This enbles us to use our close contacts with customers and suppliers to find ideas and inspiration to develope training courses and seminars. Our combines networks helps us finding skillful and experienced teachers and lecturers. We aim to convey knowledge but also to build platforms for exhanging experience and build networks between the participants at our traning cources and seminars. We invest a lot of time and effort in developing our business but also proviving the participants with an overall positive experience when it comes to scientific content, enviroment, food and social activities.
HistorY
The company was founded by Örjan Ekström in 1989. He was traveling all over scandinavia representing different instrument companies within chamical analysis. When setting up his business it was crucial knowing a large number of laboratory managers and chemists. He knew what the different companies needed and who to contact.

In 2003 Örjan Ekström retired and let four closed friends take over the business. Svenerik Bäckman, Ragnar Bye, Camilla Junggren and Gillis Lundgren continued to run the company together until the autumn 2015 when Camilla Junggren took over. Today the company is runned by Camilla Junggren and Birgitta Gustafsson, Kemikompassen still focusing an offering traning cources for both inorganic and organic chemists. Most cources takes place at the customer sites instead of at conference facilities.
BUSINESS IDEA
To educate proffesional chemists and laboratory staff by offering both theoretical and practical training cources. We shall also create platforms for exhanging experience and knowledge by arranging seminars and user meetings.